Our Response to COVID-19 
Updates on care options, testing, visitation, and more – Page Updated September 16, 2020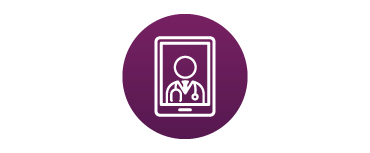 If you need to see your doctor or specialist but are worried about the risk of COVID-19, you can have a video visit via your smartphone.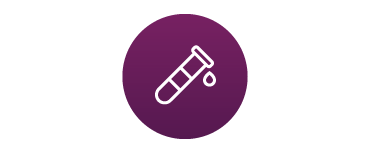 UPMC developed a test for the coronavirus and is using it to diagnose select, symptomatic patients in Pittsburgh and at regional sites.
---
Potential Anti-COVID-19 Drug: More About Our Latest Breakthrough
Scientists at UPMC and the University of Pittsburgh have created an anti-COVID-19 drug that treats and prevents infection from SARS-CoV-2 virus in animals. Abound Bio, a newly formed, UPMC-backed company, has licensed the drug for worldwide development.
Learn more about this important discovery
---
UPMC and Pitt Participate in Operation Warp Speed for COVID-19 Vaccine
Hundreds of people in Western Pennsylvania will have the opportunity to participate in clinical research trials for vaccines against the coronavirus that causes COVID-19. The trials are part of the COVID-19 Prevention Network and Operation Warp Speed, a national initiative to accelerate the development of safe and effective SARS-CoV-2 vaccines.
Learn About This Effort
---
UPMC Visitor and Volunteer Restrictions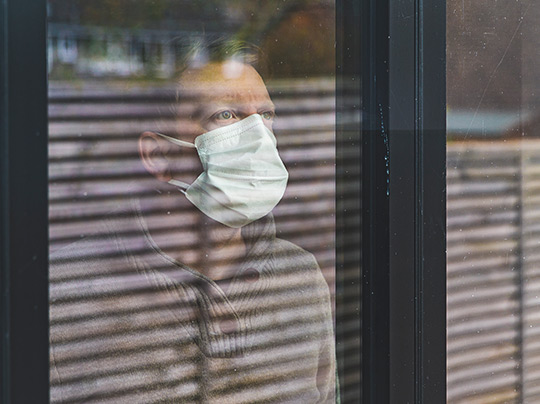 In response to the COVID-19 pandemic, UPMC is temporarily restricting visitors at all hospitals and facilities. We hope these changes will ensure the safety of our patients and staff. Also, we are temporarily suspending most volunteer hours at our facilities.
Visitor and Volunteer Restrictions
Sign Up For More Information From UPMC Regarding COVID-19
---
You Can Help UPMC Respond to COVID-19
We are committed to keeping our entire community safe and healthy as the COVID-19 pandemic unfolds. We are humbled by the way our neighbors have come together wanting to support our efforts and have created a way for you to help.
UPMC COVID-19 Donations Procedure
---
What Is COVID-19?
COVID-19 is a respiratory disease caused by the novel coronavirus SARS-CoV-2.
COVID-19 causes symptoms like other respiratory illnesses, including fever, cough, and shortness of breath. It also can cause complications like pneumonia.
Find Out More About COVID-19
---
COVID-19 Resources
UPMC is monitoring the COVID-19 situation around the clock. We have implemented all recommendations provided by our local and state departments of health and the Centers for Disease Control and Prevention (CDC) to be sure our patients, staff, and community are safe.
Read A Message to Our Patients (PDF)
More UPMC COVID-19 Resources
Please visit the following pages for more information: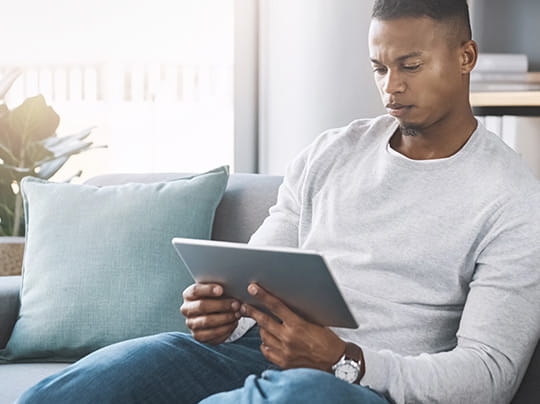 ---
The Latest Articles from UPMC HealthBeat
To learn more, visit UPMC HealthBeat.